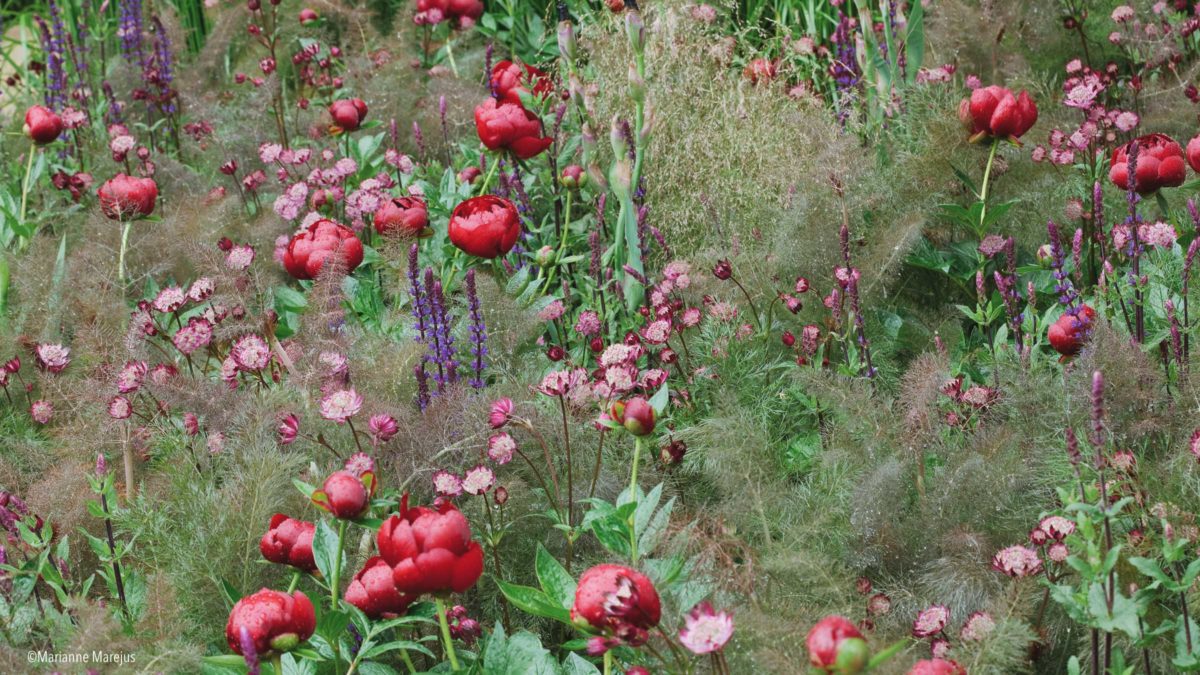 GARDEN COACHING with karen Lüdemann
THE NEW WAY OF GARDENING. GARDEN CONSULTATION FOR GARDENS FULL OF BLOSSOMS THAT REQUIRE LITTLE WORK AND PROMISE A LOT OF HAPPINESS.
---
A garden is a place that creates connections. Between house and landscape, between man and nature, between tradition and modernity. We love poetic, sensual gardens whose special atmosphere arises from the harmony of these opposites. We only use robust plants and follow ecological criteria. Not only out of principle – but because we know that a garden created in harmony with nature needs less care later on.
With our garden coaching concept, we have developed a new kind of advice: Our landscape architect Karen Lüdemann works her way into your garden, analyses problems, helps you choose plants, creates individual planting and care concepts and develops a "red thread" together with you. She has over 25 years of experience in designing private gardens in Berlin and is a specialist in creating beautiful plantings.
Your advantages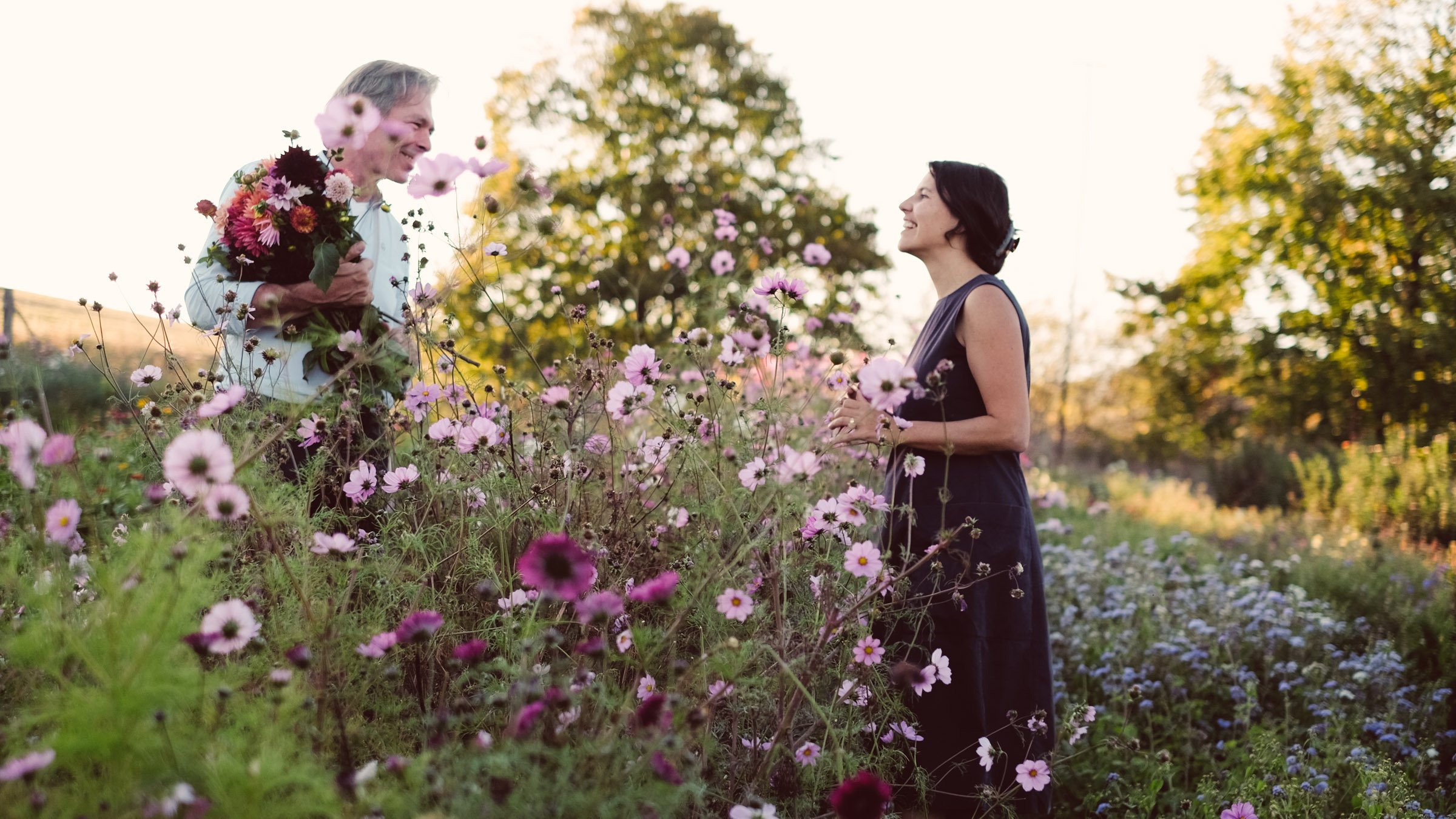 For whom is garden coaching suitable?
---
If you …
…want to create a new garden but don't know where to begin….want to
transform your garden into an easy-care flower paradise.
….want to create (perennial) beds but don't know how it works best. ….have actually done everything right but still don't like your garden.
….would like to grow flowers in the garden and want to know how it works. ….want to know which varieties are beautiful , robust and suitable for your soil ….want to know how to make a garden really easy to maintain ….have a topic that concerns your garden and is not listed here


.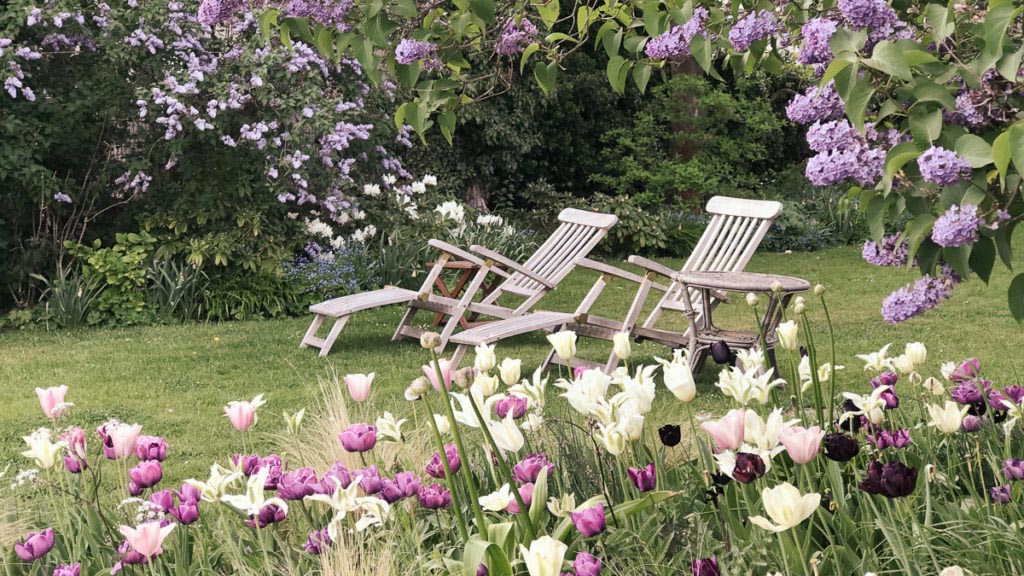 How does garden coaching work? What advantages do you have?
---
A garden coaching session – up to 90 minutes – costs 290 euros incl. VAT. First you send us the completed questionnaire (you will get it if you enter your email address in the box below), pictures and a small hand sketch. Karen will work with you and make her first thoughts about the task. We arrange a coaching appointment, which we hold via Google Meet on the computer or telephone. In addition to the garden coaching you will also receive:
Bonus material: Planting lists with planting suggestions that exactly fit your garden. Ready-made perennial planting plans as templates
Jora Dahl perennial care guide
10% discount in the shop from a value of 100 Euros onwards
additional coaching hours at a reduced price
Would you like
garden coaching?
Request a non-binding questionnaire now!
---