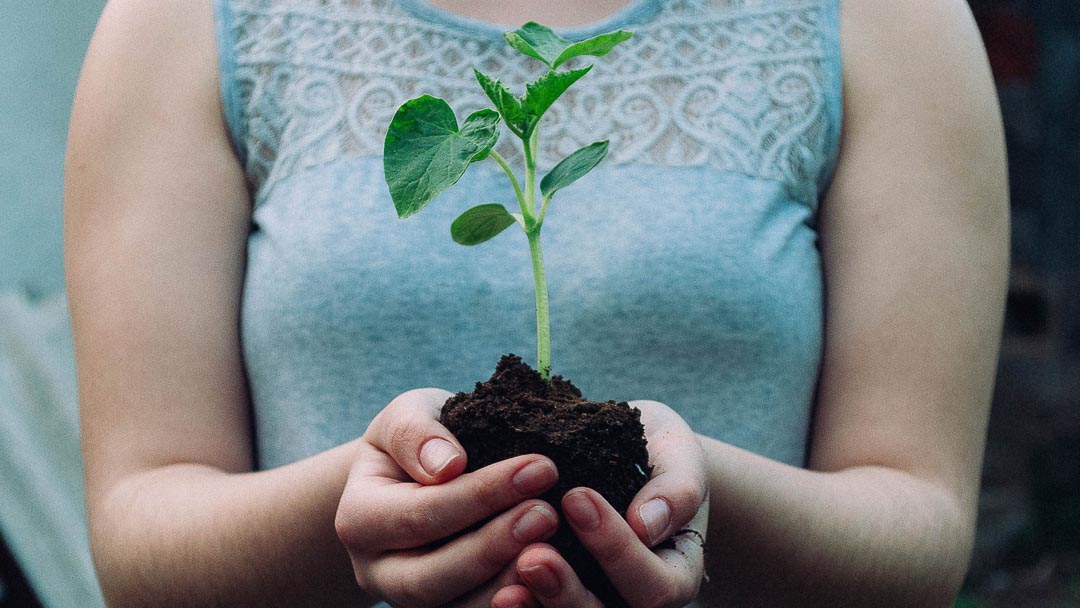 EVERYTHING FOR THE CULTIVATION
Here you will find all the important things to give your seeds the right starting conditions!
---
I have tried out just about every way of sowing seeds and have put together a selection of the best accessories for you here. All products are of extremely high quality and ensure that you will have quick and visible success with your seed cultivation.
We especially recommend our organic sowing soil, which we have packaged plastic-free and thus sustainably. It offers the small seeds the best home to quickly grow strong and tall. Afterwards, you should regularly add our organic fertiliser to the water and your plants will experience a true flower explosion.