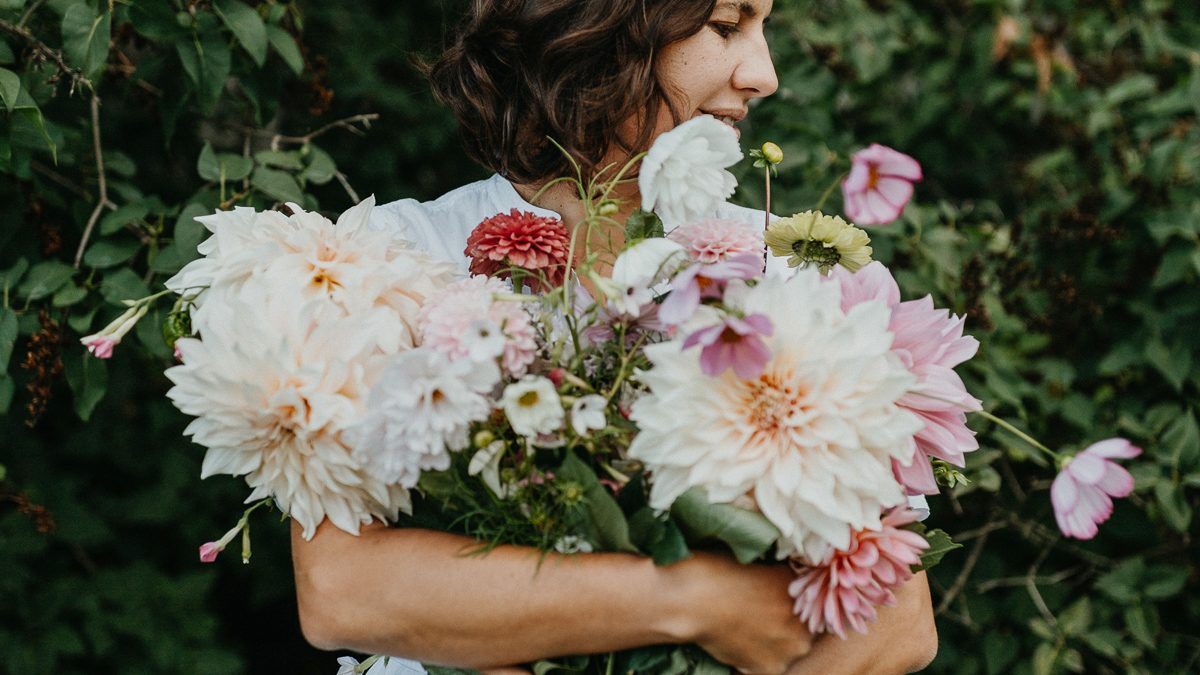 Dahlias
The first batch of dahlias is sold out. There will be more in mid-February!
---
Join the great dahlia revival! We have selected the most beautiful varieties for you, which will transform your garden into a sea of flowers in fabulous colours from July until frost. In the past, dahlias were considered kitschy – no wonder, they were usually sold in bright colours. Our varieties are different: we have tested them for years and are thrilled by their delicate, subtle colours and incredible growth.
Regularly cut for the vase, they produce new buds incessantly. Up to 100 or more on one plant! But do you think dahlias are complicated to care for? The opposite is true. The Journal has many valuable tips on planting and storing these beauties. There is only one problem with dahlias, I have to be honest: they are addictive.