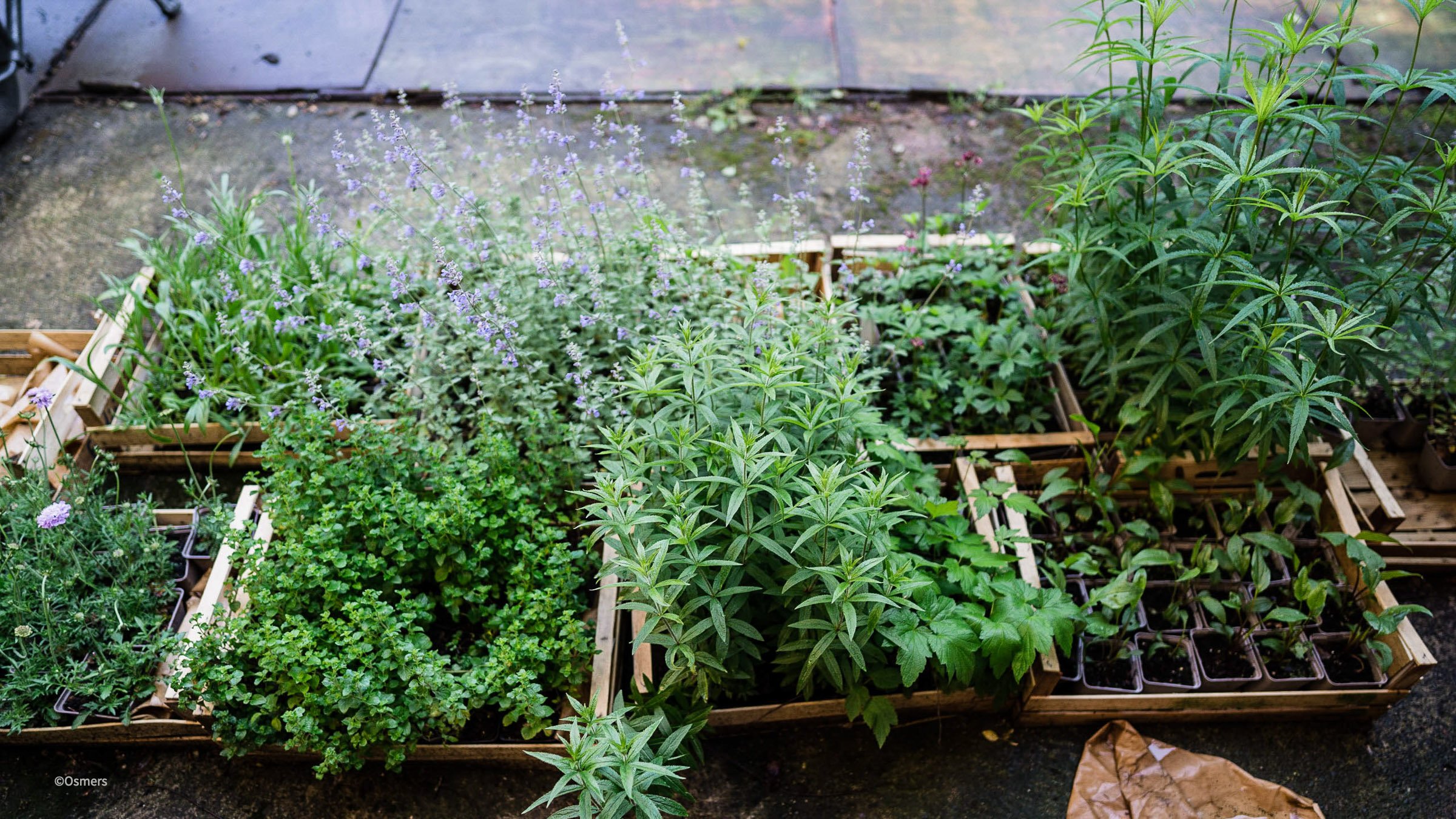 Perennials for the balcony
Our perennial sale is on pause in August. All perennials will be available again in September!
---
Perennials on the balcony are wonderful. They impress year after year with their wild beauty and are also more robust and easier to care for than the annual balcony flowers from the garden centre. However, a few things need to be considered for this sustainable planting method. Balconies are often exposed to strong winds and there is less moisture available to the plants in the tub than in the garden soil. Very robust, drought-tolerant varieties should be given preference here.
And since you usually have much less space than in the garden, the plants should have a particularly long flowering period. We have selected the best perennial varieties here, all of which have these characteristics and have been tried and tested by us over many years in tubs. Combine them with annuals such as cosmos or small shrubs and soon your balcony will become a small garden paradise. Full of bees and butterflies. Full of life.