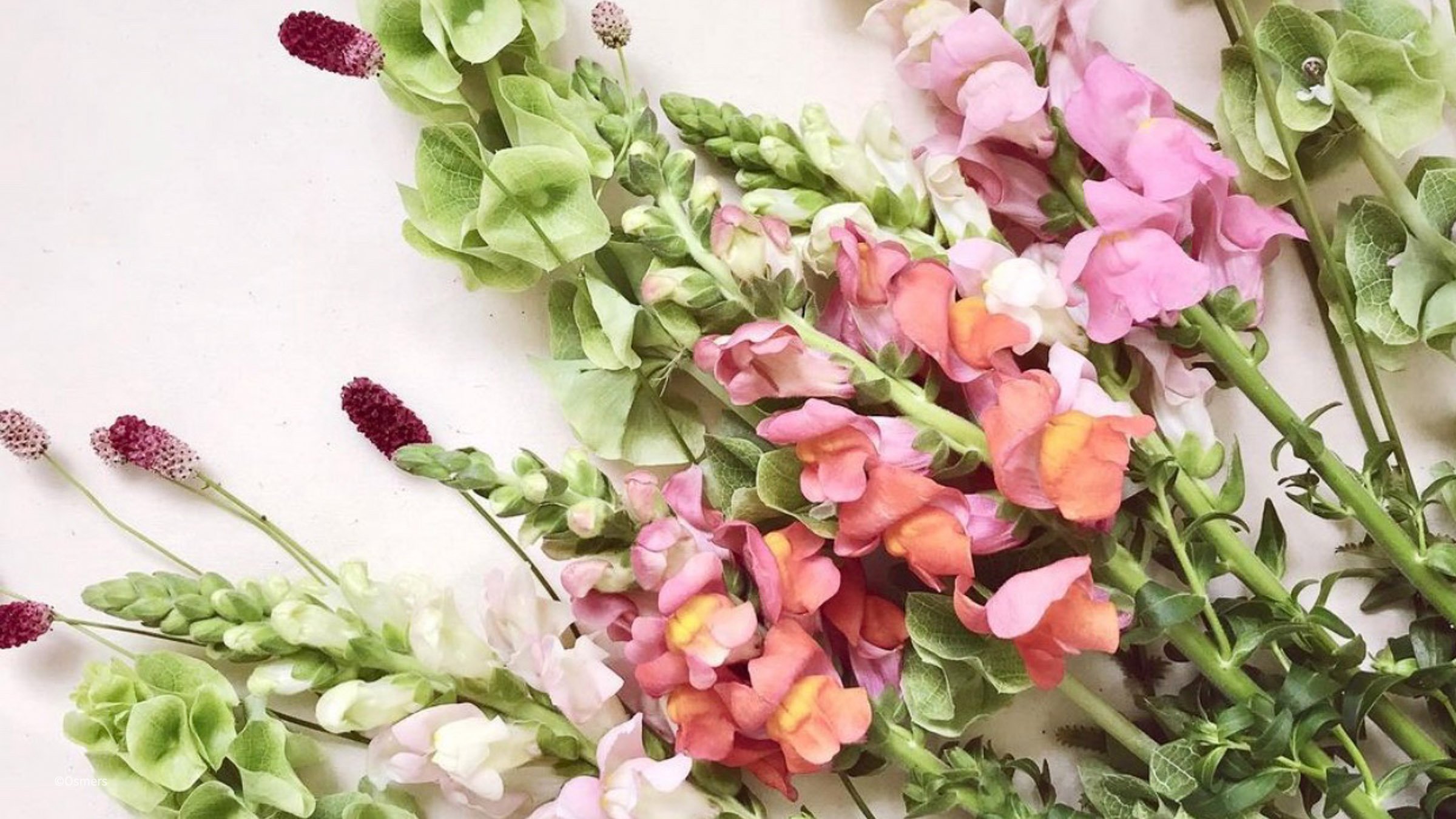 Cool Flowers
Sow winter-hardy annuals outside now!
---
There are some cut flowers, grown from seeds, that are hardy and can already be sown in late summer, fall or early spring. The advantage is that they bloom as early as May, closing the important gap between spring bloomers like tulips and the classic summer flowers. It's pure magic every time poppies unfurl or nigellas present themselves in their graceful form.
Seeding in late summer can be done outside. However, we still recommend sowing the seedlings in their own pots first and placing them in the bed later. It is advisable to start in a covered place so that the young plants are protected from rain. If you missed sowing in August/September, you can also start sowing indoors from February and put the plants in the garden from late March.
Seed varieties