Joras Journal
A GLIMPSE BEHIND THE SCENES AND MANY TIPS ON GARDEN CARE AND DESIGN.
Shop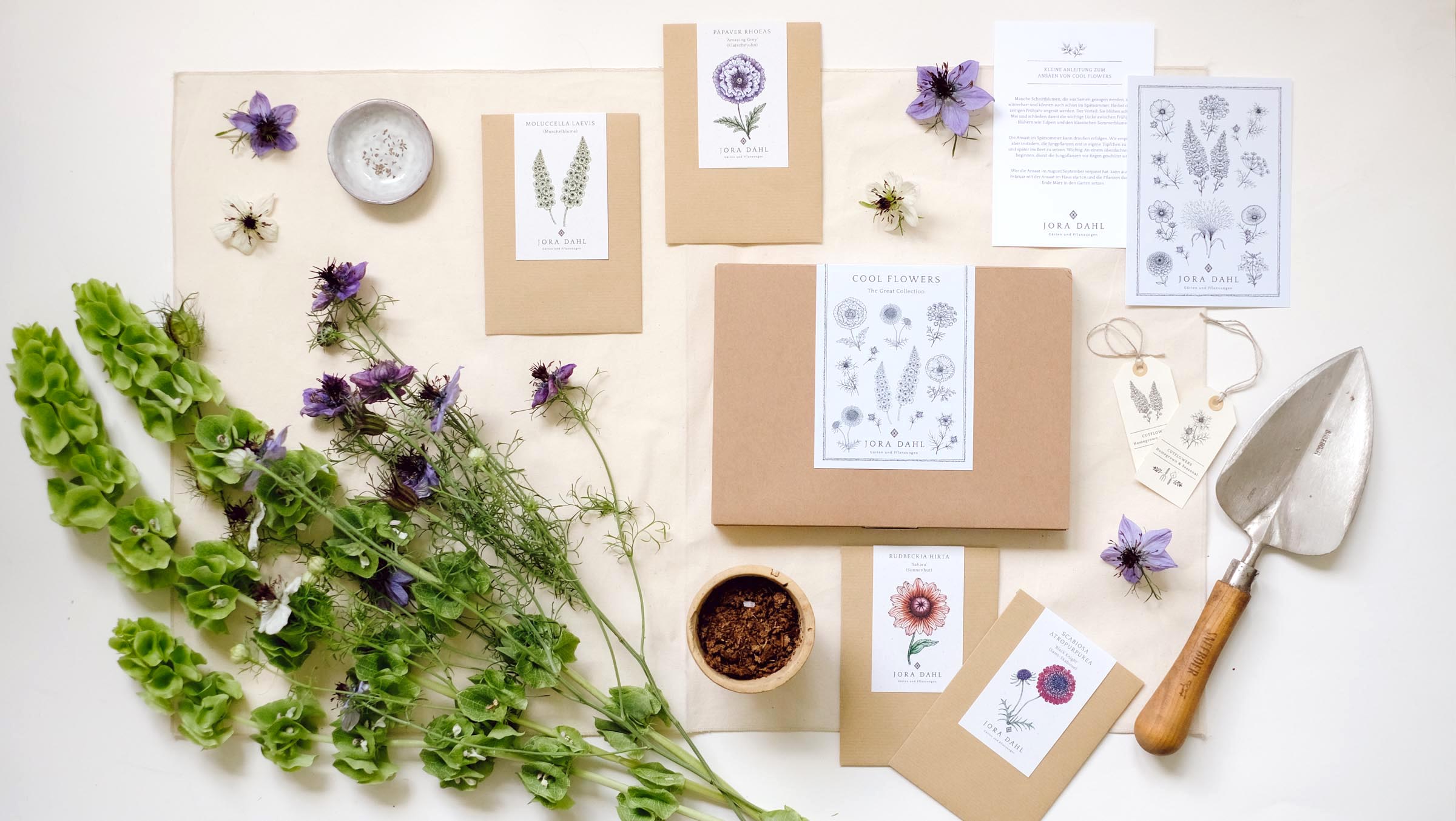 JORA DAHL PLANT COLLECTIONS
EXCEPTIONAL VARIETIES, PACKAGED WITH LOVE
---
Inspired by the beautiful gardens of contemporary garden designers, we create plant collections with special varieties. Have these lovingly packaged. With hand-drawn illustrations, beautiful labels in high-quality gift boxes. And impart the necessary know-how through simple instructions that require no prior knowledge.
Our vision is to make great garden design accessible to everyone.
Designed for gardening enthusiasts and novices alike, our products make great gifts for any occasion and awaken the desire for the sensual garden in each of us.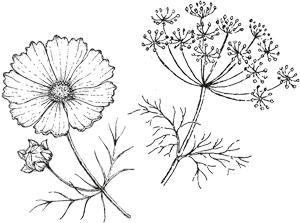 Showing 1–12 of 421 results